Iceland is one of the most beautiful and fascinating places on earth. During our many family expeditions we drove our off-road car many thousands of kilometers through the wilderness of Iceland. We have described some of the most beautiful routes in this guide.


We will take you to places where the coaches stuffed with thousands of tourists cannot reach. Don't count on descriptions of exquisite restaurants and souvenir shops! - Get ready for communing with the harsh Icelandic environment and its fascinating history. We will take the most beautiful routes on the island. We will jump into geothermal springs, which for decades have been the hidden secret of Icelanders.
There are no crowds of tourists on buses or cars on any of the routes described in the guide. You'll be alone on most of the routes.
We will also reveal to you the numerous other hidden gems known only to the inhabitants of this beautiful, mysterious island.
We also describe several places that are worth seeing, even though they are popular tourist destinations. These are "must see" places. Magic works of nature that you have to see at least once in your life. We have, however, combined them with rarely frequented off-road routes.
Buy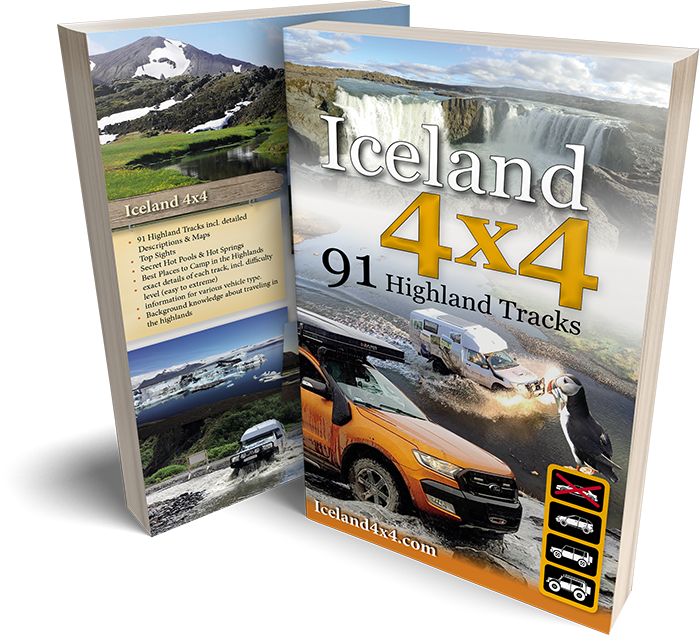 340 pages, 127 x 205mm